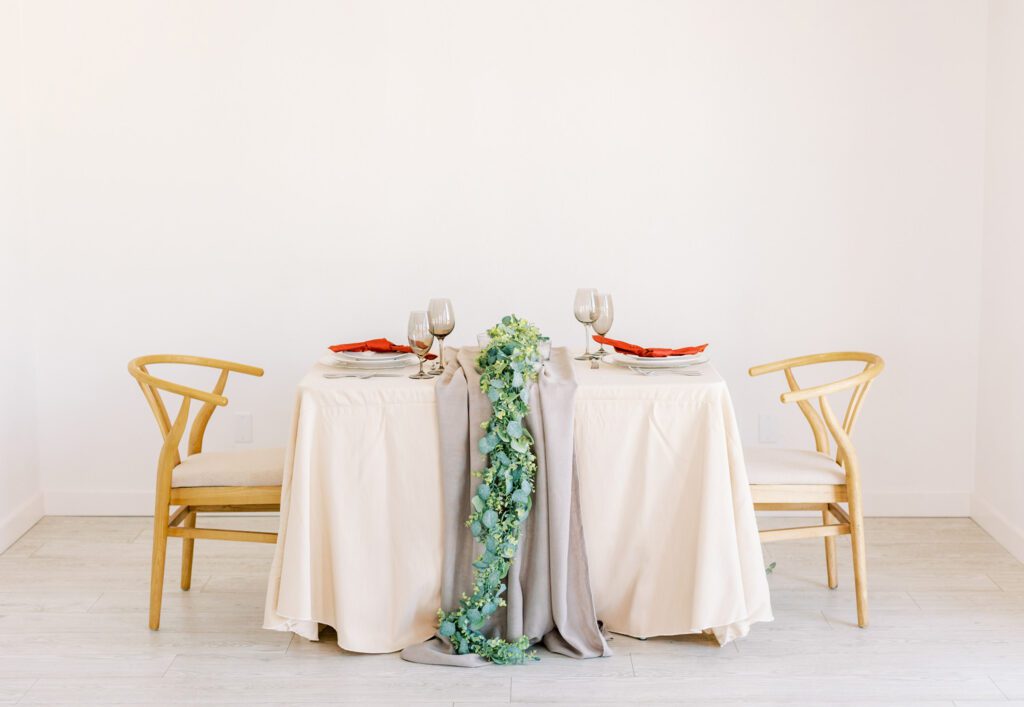 You deserve an exceptional experience with Marianne's Rentals! With the recent high demand in rental orders and the holiday season approaching, we are putting new order protocols in place to better serve our customers. Please review our new guidelines to ensure Marianne's is able to fulfill your order for your next event or celebration:
General Rules
We are no longer accepting same day orders UNLESS it's tables and chairs. Existing orders will not be able to add additional items when picking up.
If you place a new order and need it the next day, your order must be signed and paid for by 3 pm. Due to the high volume of orders, no exceptions will be made.
If you are wanting to add to your order that is being delivered or picked up at Will Call, your additional items must be paid and signed for by 3pm. Due to the high volume of orders, no exceptions will be made.
Get your holiday orders placed ASAP! We're expecting an incredibly busy holiday season and we want to make sure we can fulfill your wishlist. Order as far in advance as possible. Items are all subject to availability.
Will Call Tips
When picking up items at Will Call, please have your car empty and a space available to fit all items. If you're not sure what size vehicle you need, please call us for help! We will give you measurements of your rental items ahead of time so you can make sure your items will fit in your vehicle. You are more than welcome to make more than one trip, but we know that can be a hassle, so please make sure you have enough space in advance. You are required to bring tie downs and straps to secure your load.
If you're ordering a large quantity, you may be requested to schedule your arrival for pick up and return.
Due to the high volume of orders, be prepared to wait at Will Call when picking up or returning orders on Thursdays, Fridays and Mondays. There is often a line! Your patience is appreciated as our team works hard to get all vehicles loaded and on the road!
Delivery
We have a high number of deliveries and certain days are sold out, so deliveries are first come first served. Priority stops and late night pick ups will go first.
We are no longer accepting same day delivery orders. Delivery is subject to availability. If delivery is a must, plan to schedule as far in advance as possible to ensure your spot.
Thank you for working with us to make your event great! To visit our showroom, schedule an appointment with us by calling (405) 751-3100 today!