Spring is upon us, which means we've flipped the showroom AND we've got brand new products for the wedding season that is ahead. Scroll to see all of these stunning new products, and don't forget to make an appointment to come and see them in person.
Sturdy and stable, our Curved Half Circle Arches are perfect if you're wanting to have a big floral altar!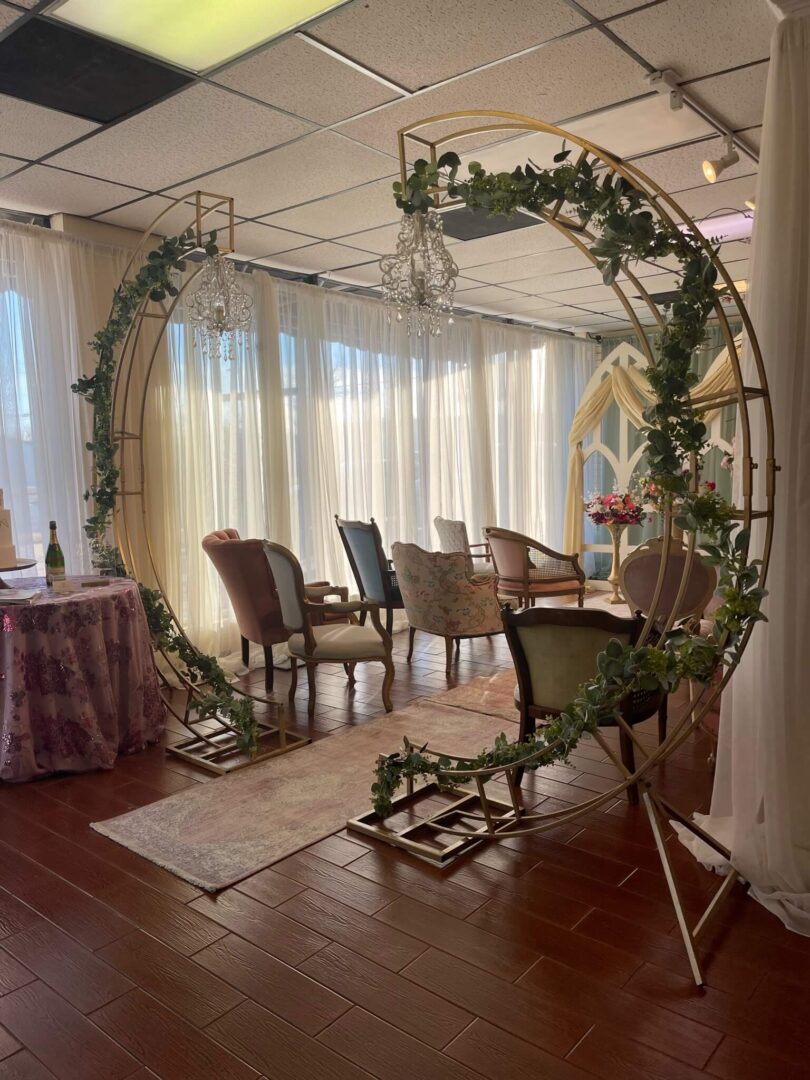 If you're planning a winter wedding, this tablescape is for you. Our brand new Satin Linen in Jade is a great option if you have a dark color palette. Paired with our new Hampton Flatware and Crystal 4 Candle Candelabra, your reception will be elevated!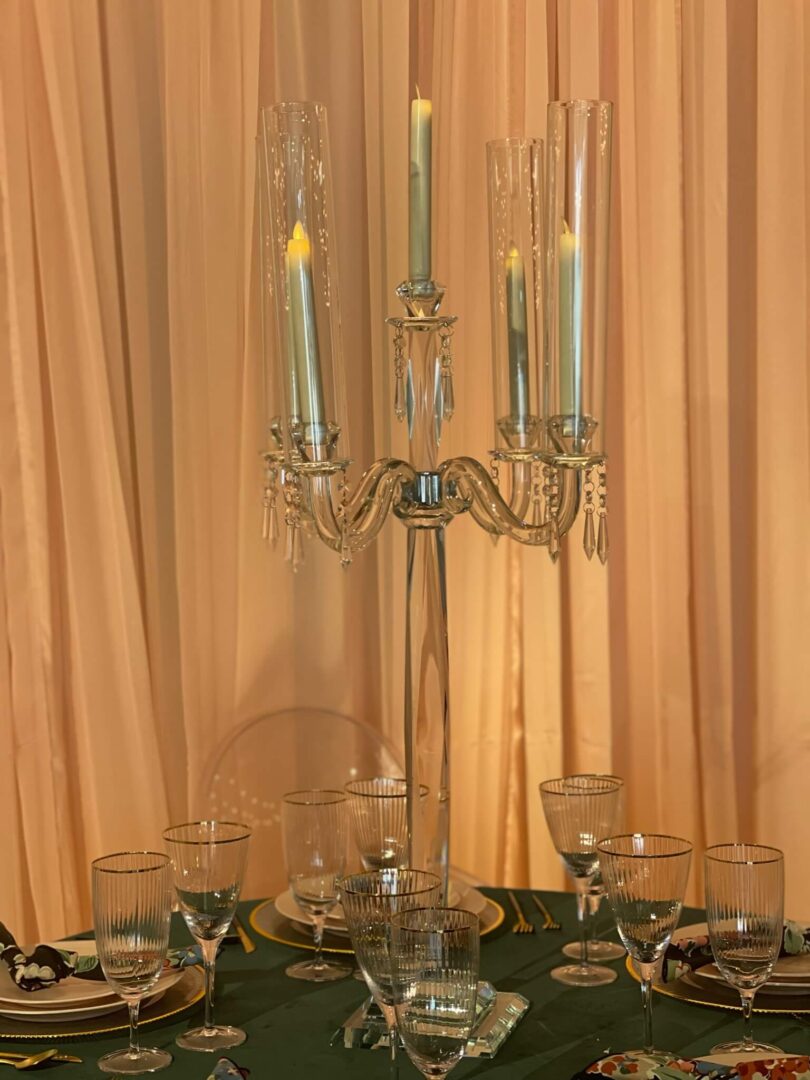 New glassware, and we're still smiling about it! Available in three different colors, the Debutante Glassware is sure to add a great pop of color to your tablescape.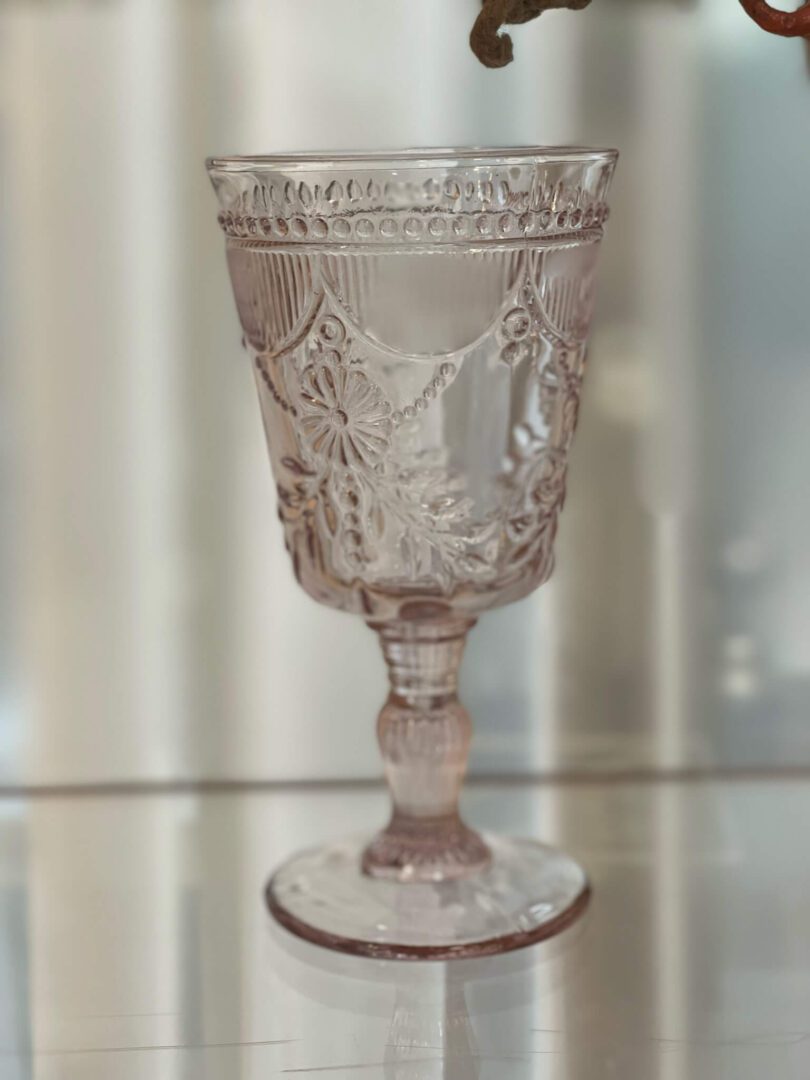 Wanting to have a private dinner for two? Our new White Wood Gazebo is a great addition, and looks amazing with drapes!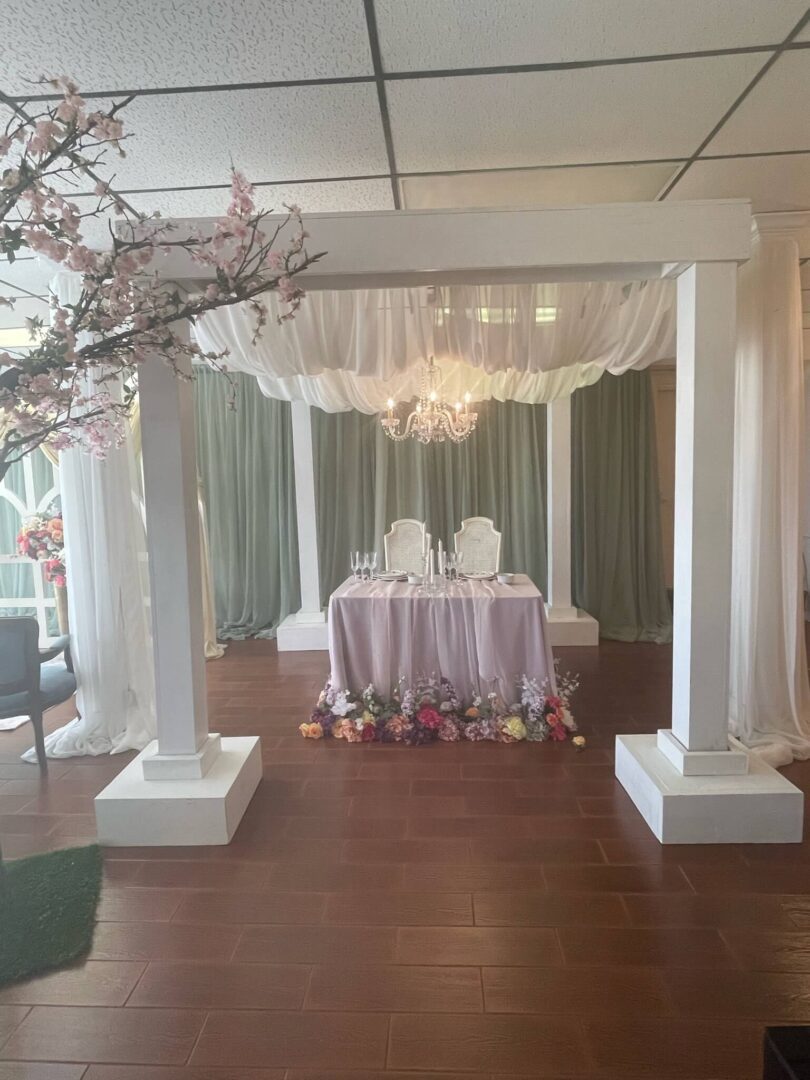 Valentine's Day may be over, but the LOVE doesn't stop! Our Love Table features the new Kyto Linen, along with the Smoked Ghost Chairs. Paired with the Eve Backdrop, it's safe to say we're just a little bit obsessed with tablescape.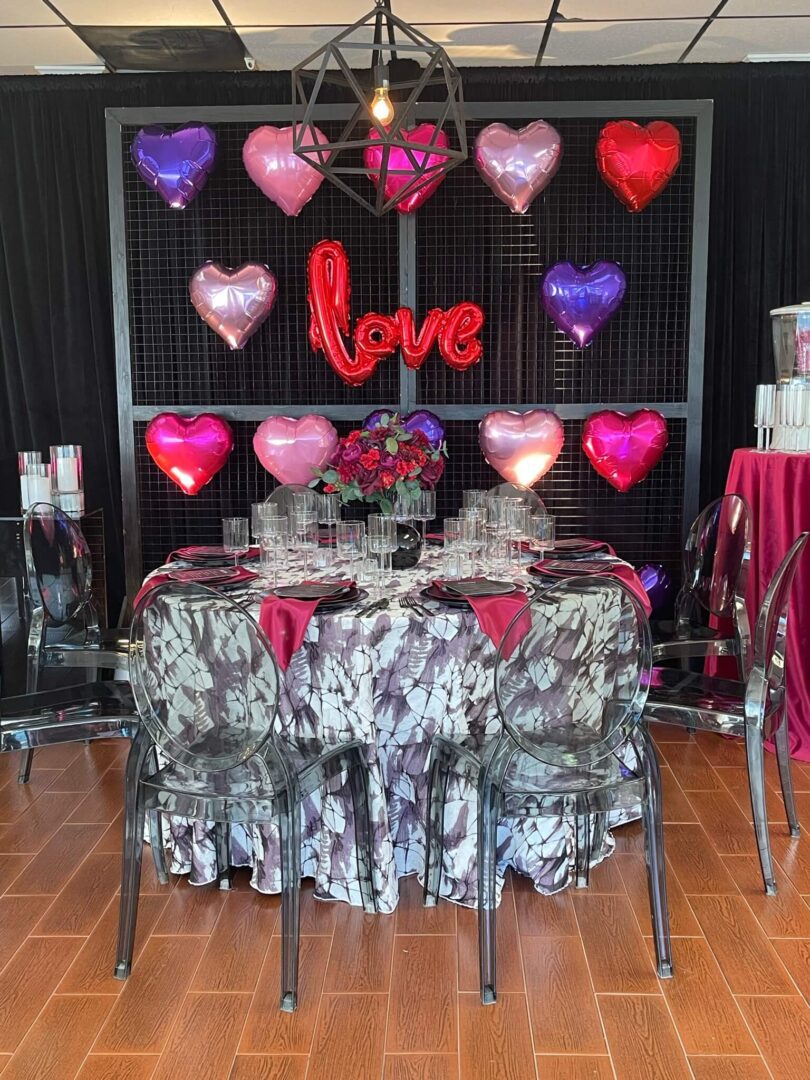 If you're looking for extra seating at your wedding, we've got the solution for you. Our Jewel Chairs paired with the Acrylic Coffee Table and Mirrorbella Chandelier will turn everyone's heads.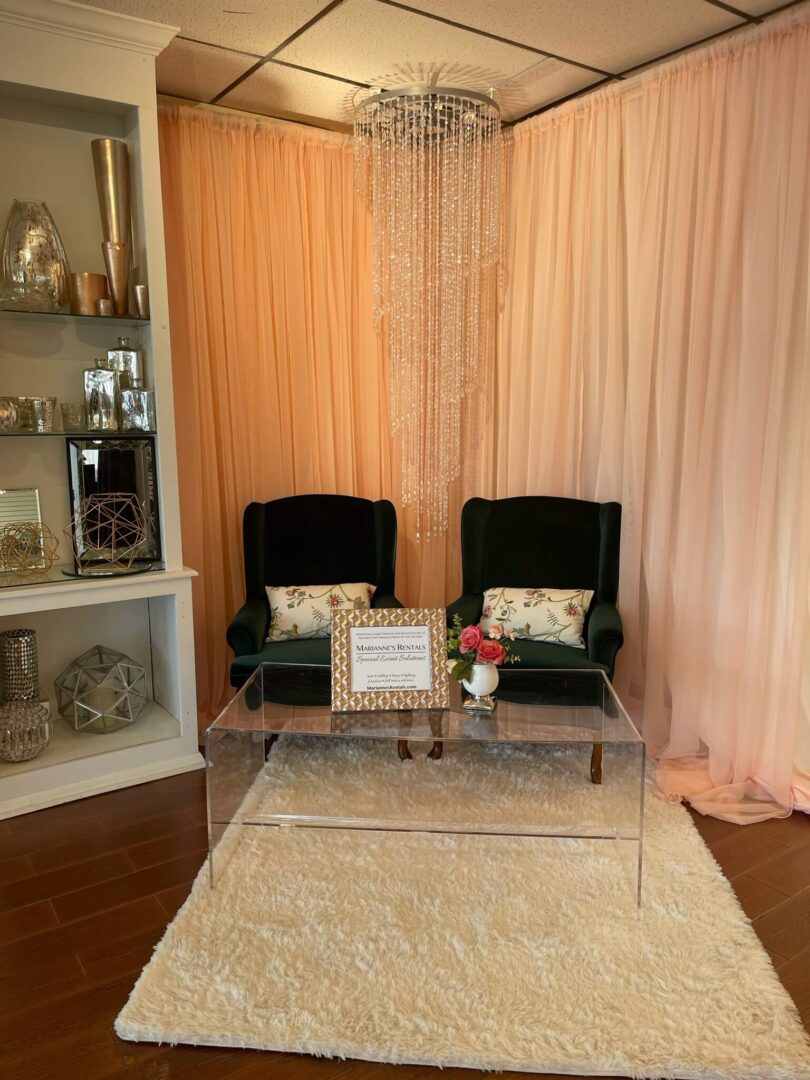 At Marianne's in Oklahoma City, we're always getting new rentals – so stay up to date with us to see!