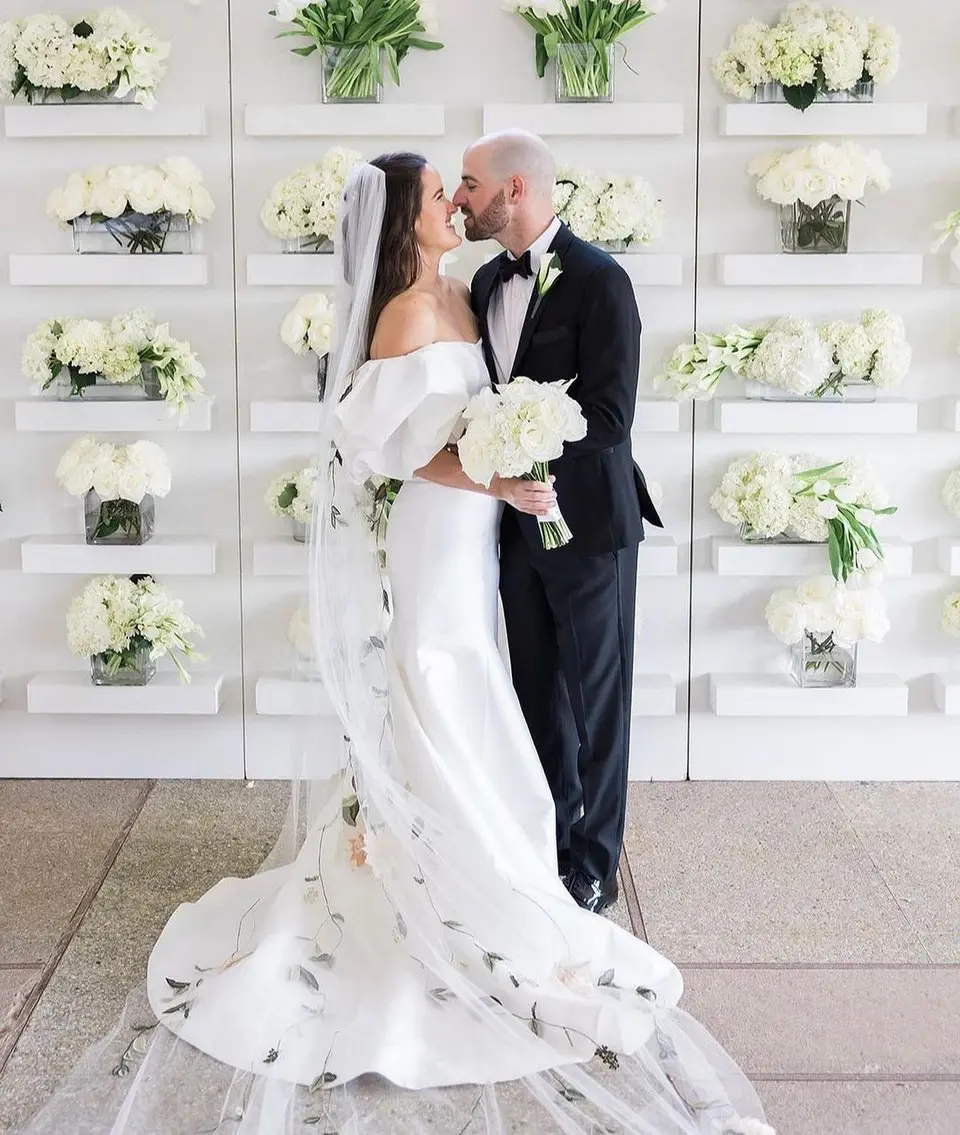 Photo // Kristen Edwards Photography
If you're planning a wedding or event, here's a pro tip: don't forget about a stunning backdrop! While it's easy to get wrapped up in the logistical details of tables, chairs, and linens, when it comes to decor, you can't miss with one of our backdrops that serve as enchanting focal points, effortlessly transforming ordinary spaces into captivating locales! These exquisite settings are meticulously crafted and selected to reflect the unique style and personality of your event, and we love how they serve a dual purpose as beautiful scenery and a natural backdrop for gorgeous photos.
Not sure where to start when it comes to an event backdrop? Keep scrolling to see some of our favorites!
Floral Backdrops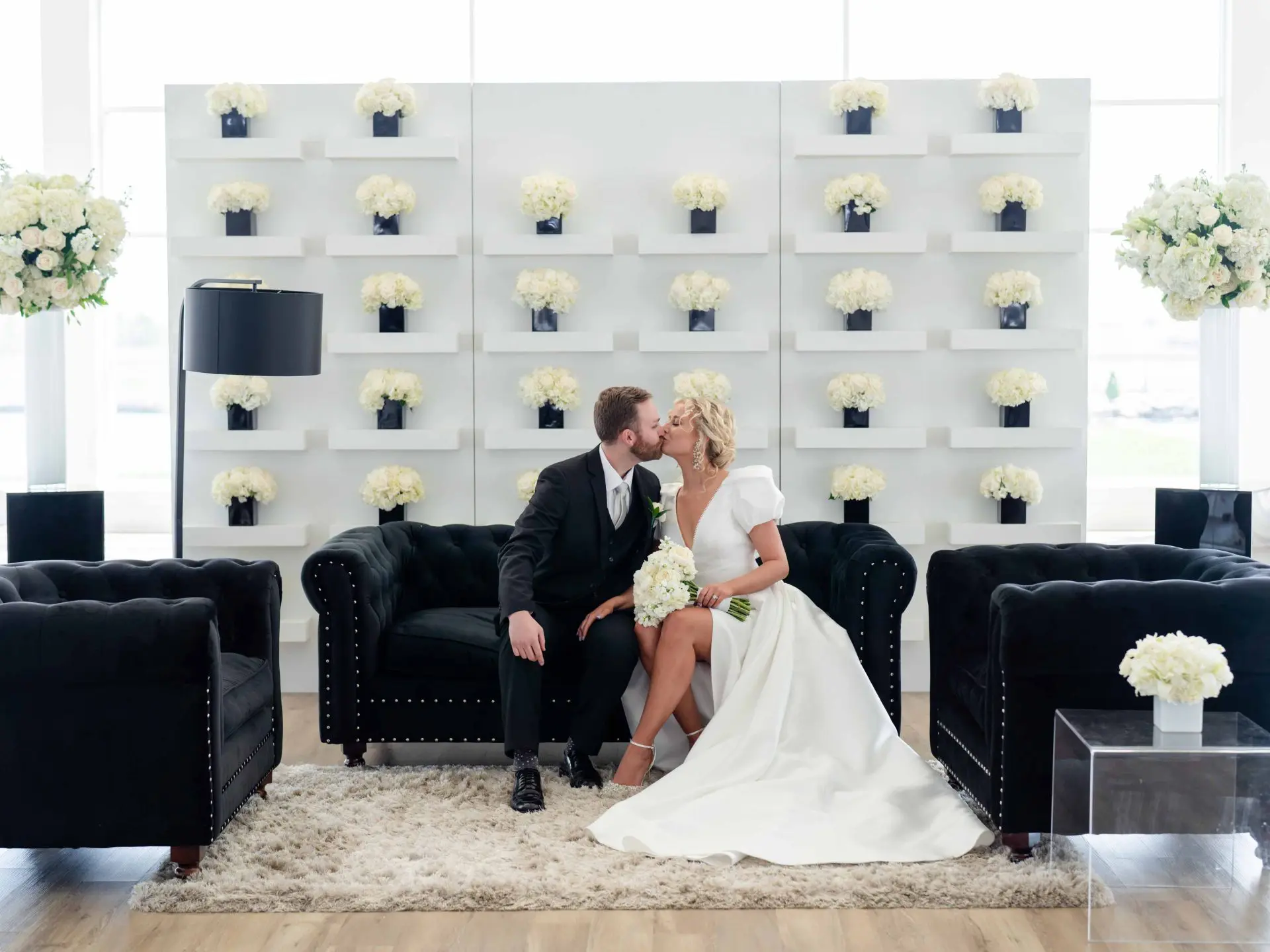 Photo // Holly Felts Photography
We're firm believers that you truly can't go wrong with fresh florals displayed on one of our shelved backdrop options! One of our absolute favorites is our Felicity Flower Shelf, which is perfect for displaying beautiful floral arrangements and creating the most jaw-dropping backdrop for photos.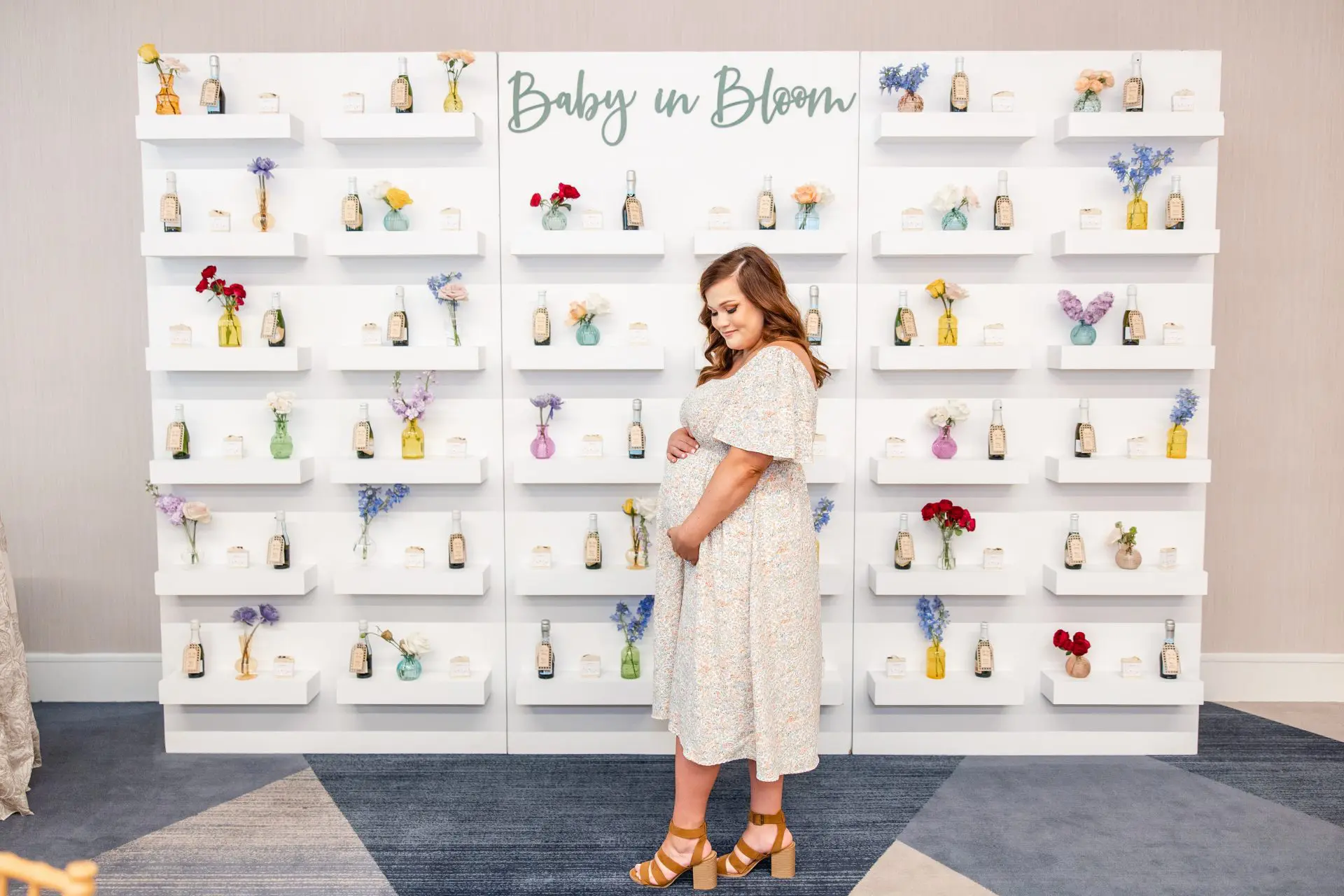 Photo // Terri Graves Photography
The Felicity isn't just for florals, either! We love how this client used the shelf not only to display her darling flowers, but to act as a party favor shelf too.
Boxwood Hedge Backdrop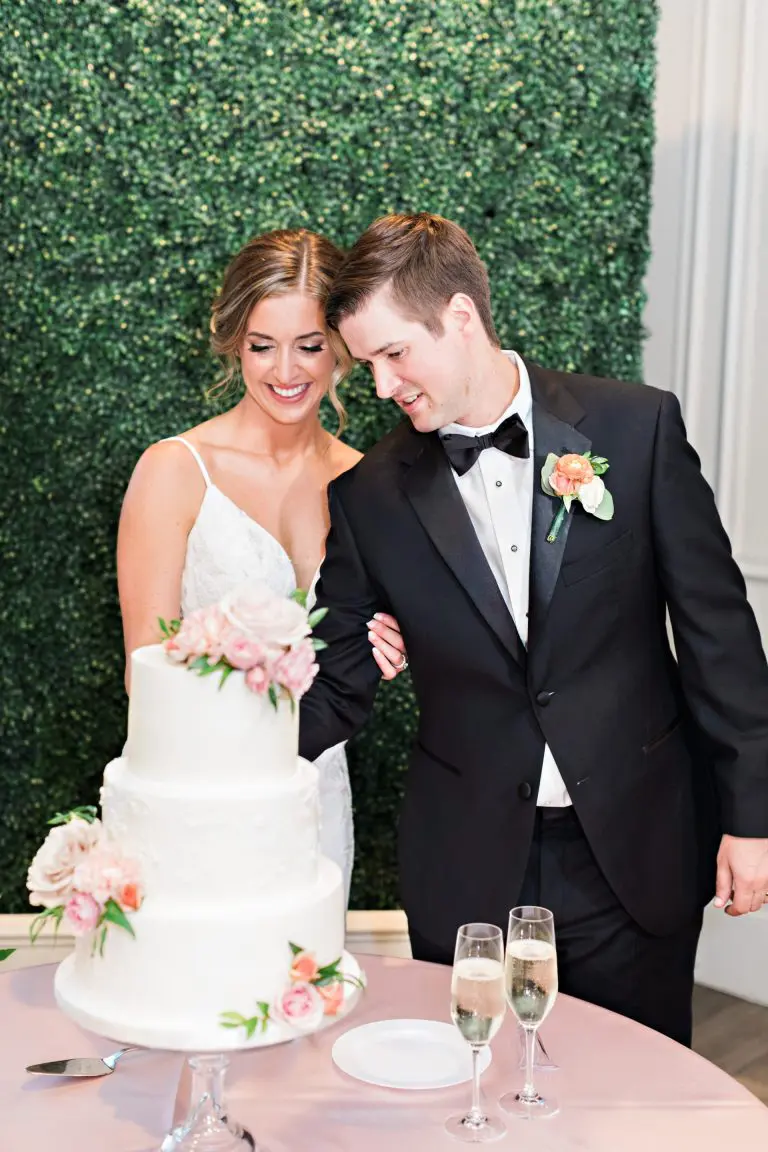 Photo // Kristen Edwards Photography
Our Boxwood Hedge is an absolute classic that goes with so many different styles and aesthetics. Use it as a backdrop to your bar space or place it behind your cake display for a beautiful backdrop during the cake cutting for your wedding! It also makes a fantastic seating chart display and can be rented with a black or white base.
Colorful Backdrops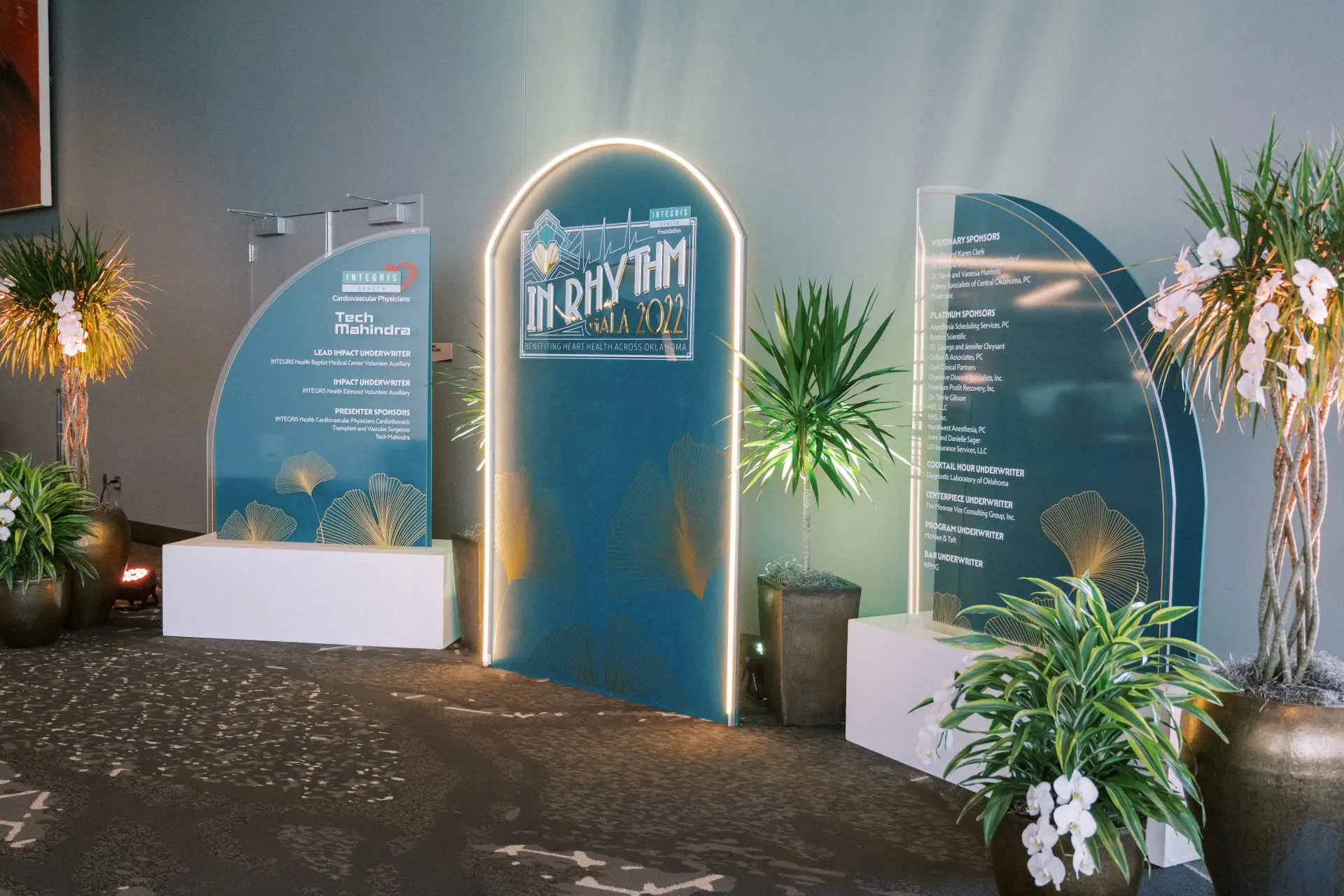 Photo // Ashley Sunderland Photography
Looking for the perfect backdrop for a baby shower, engagement party, or birthday celebration? We have a wide variety of colorful tri-fold Harper Screens! These screens can be dressed up with balloons, customized signs, or florals, and we love the way the tri-fold screen adds dimension to photos. We also love creating custom pieces for clients, like the two arched turquoise backdrops above. If you have a vision in mind, we'd love to work with you to help bring it to life!
More Backdrop Ideas
We have so many different backdrops available, like our versatile Wood Slat Wall, glamorous Paparazzi Wall, and our Teak Branch Screen. Additionally, there are so many other ways to get creative with our rentals, like creating your own photo backdrop with our pipe and drape!
Ready to start planning your next event? Browse our full rental gallery here and click here to request an appointment at our showroom! Happy planning!